Dining at End Posts Restaurant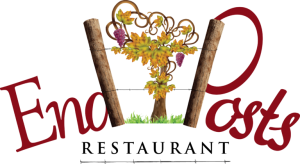 JOLO Winery and Vineyard's in House Restaurant
JOLO is 21+ across the property. It is strictly enforced.
Stop in for a casual yet delicious lunch, dinner or snack.
We are OPEN Thursday – Sunday
Thursday – Sunday 11:00AM-8:00PM
DOWNLOAD OUR FOOD AND WINE MENU
DOWNLOAD OUR SUNDAY BRUNCH SPECIALS 11AM-2PM
---
Voted 1 of the Top 10 Best Overall Restaurants in the Winston Salem Area- JOLO is located just 20 minutes north of Winston Salem
Choose from our many seating options:
Indoor Dinning Room, Outdoor Patio, Outdoor Enclosed Patio, Outdoor Enclosed Large Group (up to 20) Patio, Private Gazebo (requires rental fee)
FOR PARTIES OF 7 OR MORE PLEASE CALL THE WINERY TO MAKE RESERVATIONS.
RESERVATIONS REQUIRED
MUST BE 21 OR OLDER TO ENTER
---
JOLO Winery Named Best Overall Restaurant
Please note, we do not allow food or beverages brought from off-site onto the property.
As a winery we only serve wine and water.
No pets allowed!
RESERVATIONS ARE REQUIRED. NOTICE: EVERYONE IN THE PARTY MUST BE
21 OR OLDER

TO ENTER! No age range under 21 is allowed. If everyone in the group is not 21 years or older-

the group will be turned away

. Exceptions: Mother's Day, Father's Day, Easter, Day after Thanksgiving, Day after Christmas.
Due to the OpenTable algorithm, if you are making both a tasting AND dining reservation you MUST use a different first/last name for the reservation if it is within a 2 hour window. If you have questions or concerns when making your reservation give us a call at the winery 336.614.0030.
Our 2023 Menu EndPost's is open Thursday-Sunday 11:00AM-8:00PM for indoor and outdoor seating.
DOWNLOAD OUR FOOD AND WINE MENU
DOWNLOAD OUR SUNDAY BRUNCH SPECIALS 11AM-2PM
Menu items and prices are subject
to change without notice
Reservations
Please note: Reservations are Currently REQUIRED!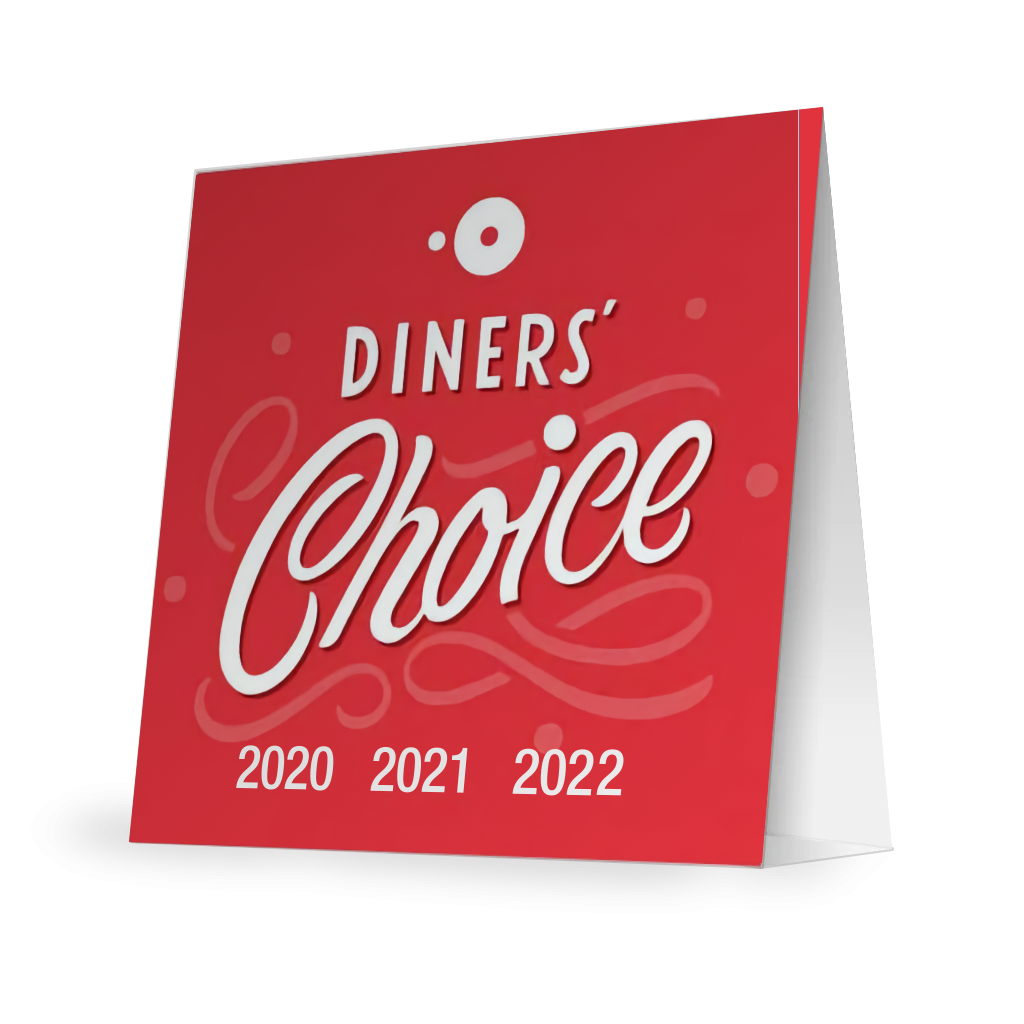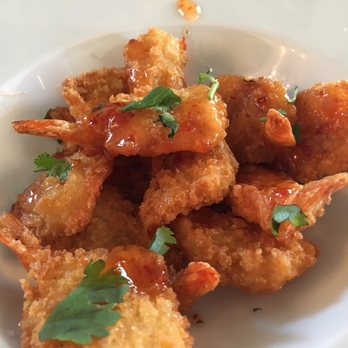 Yes, our menu offerings rival our award-winning wines.
Thanks, @onlyinyourstate for including @endposts on the list. #eathere#terrifictapas
Click here to read the story!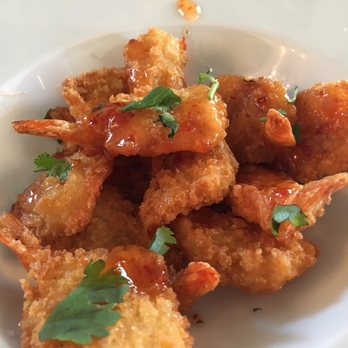 ---
*Please see our event calendar for any exclusions.
** Some restrictions apply and menu items change often. Please ask a JOLO or End Posts staff member for more details.