Welcome to JOLO Winery, where the roots of our
vines run deep with a commitment to excellence.
As a veteran-owned, family-operated venture, we pour passion into our vineyards, hospitality, and winemaking. Our vision extends beyond the present, aspiring to build a legacy as a multi-generational family business. JOLO, named after our two sons, Joey and Logan, embodies the spirit of family, dedication, and the artistry of crafting exceptional wines. Join us on a journey through flavors, tradition, and the warmth of genuine hospitality at JOLO Winery. We look forward to meeting you.
At JOLO we strive to provide a welcoming and secure environment for all patrons.
Given that we exclusively serve alcohol and in adherence to legal regulations, our policy restricts entry to individuals aged 21 and older, including infants. This measure is in place to create a responsible and enjoyable atmosphere for everyone. We appreciate your understanding and cooperation in helping us maintain these standards.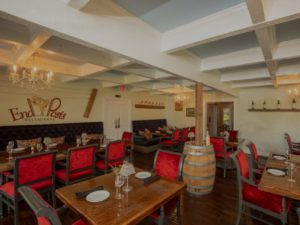 DINE
BOOK YOUR EVENT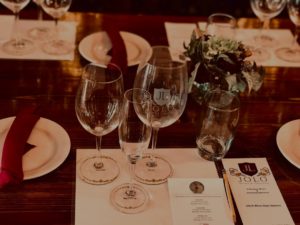 WINE TASTINGS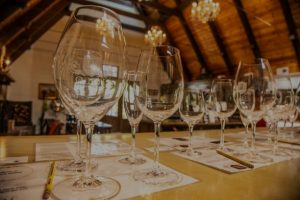 Cuvée Experience
Special Events
View our Selection of Wine