The Estate Old
Nowhere will you find a winery with the pristine beauty of JOLO.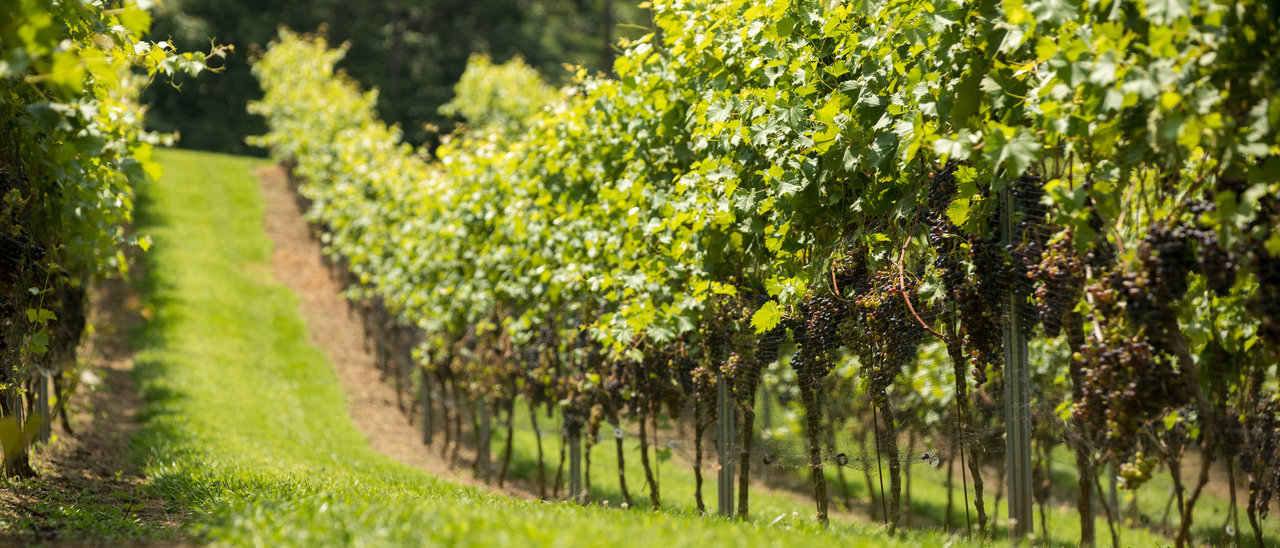 The vision for the 80-acre property is to showcase its natural beauty with a focus on the breathtaking views of Pilot Mountain and Cox Lake located on the property.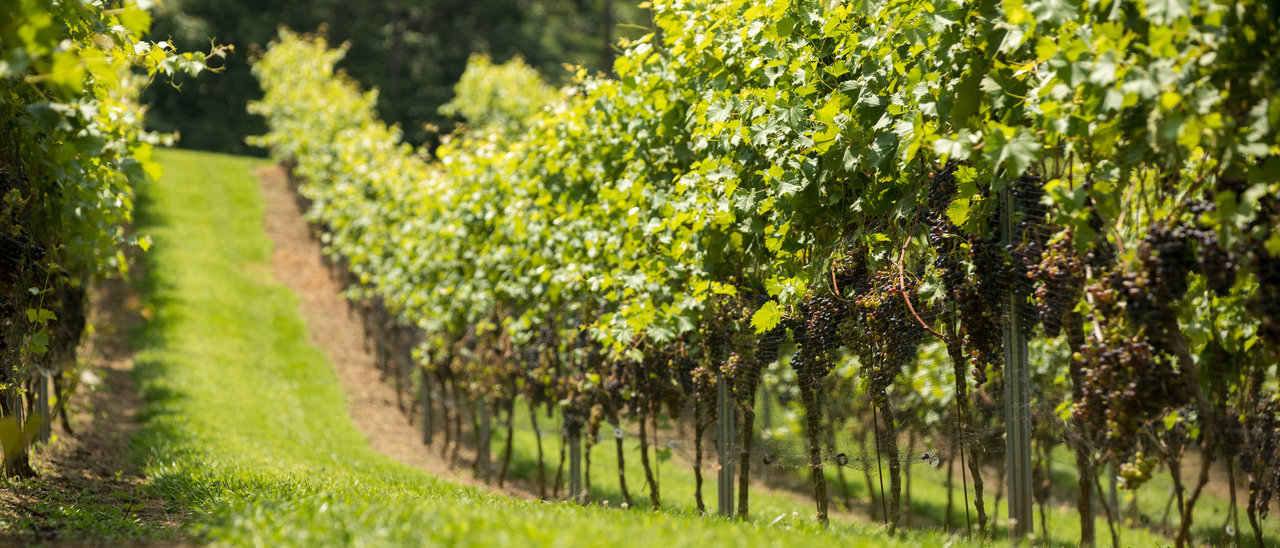 Pilot Mountain rises more than 2,400 feet above the rolling countryside of the upper Piedmont plateau. It boasts 3,703 acres of pristine State Park grounds which attracts over 400,000 visitors per year.

In the spring of 2019 JOLO planed an additional 6-acres
The fruit varietals being grown in JOLO vineyards have been carefully selected based upon the rain, sun, temperature and soil type found in and around the Yadkin Valley and of course, the capriciousness of the spring time weather here in the Yadkin Valley. As European winemakers learned throughout the centuries, certain varieties thrive in certain climates. When properly paired, they provide a mesmerizing terroir that can only be duplicated in that area, with that variety.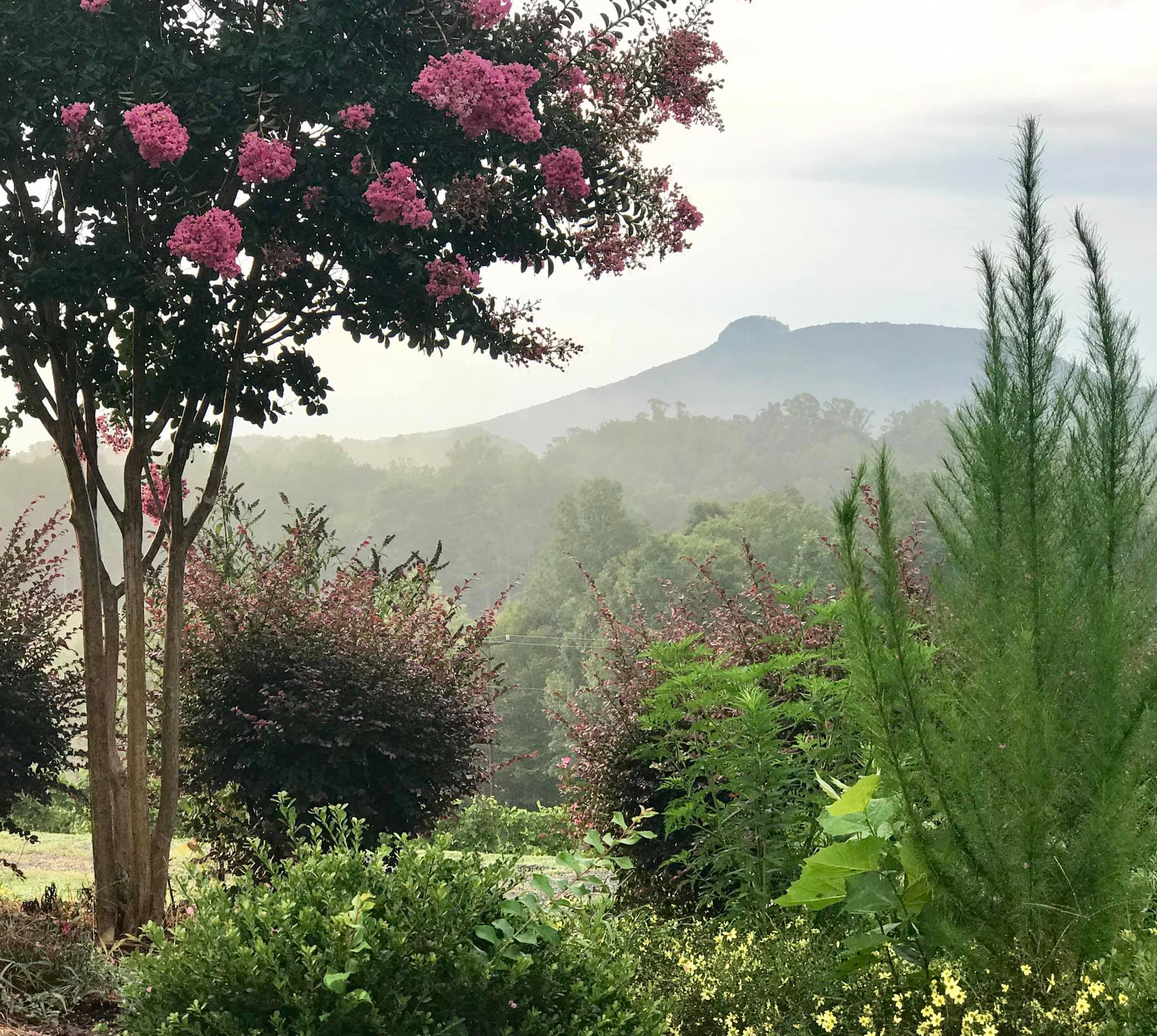 JOLO on a very selective basis, purchases other varieties from local vineyards committed to responsible farming. JOLO only purchases the best fruit available for blending and extending our product line to provide our guests wines filled with style & finesse that pay homage to the JOLO label.